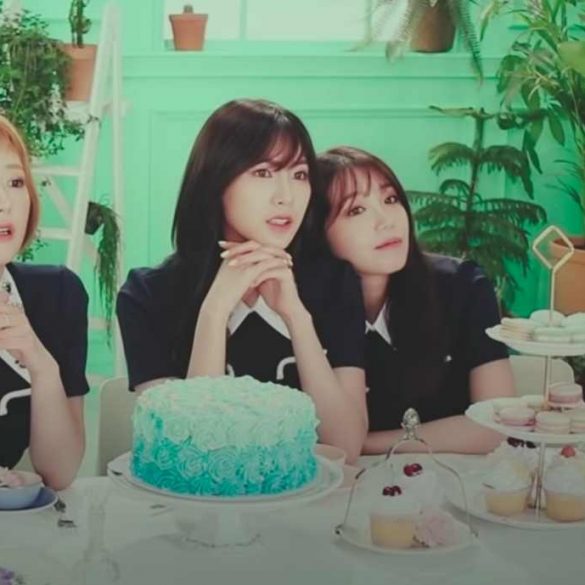 Apink released a new track on Youtube to celebrate their 11th anniversary since their debut. The members of Apink wrote...
Read More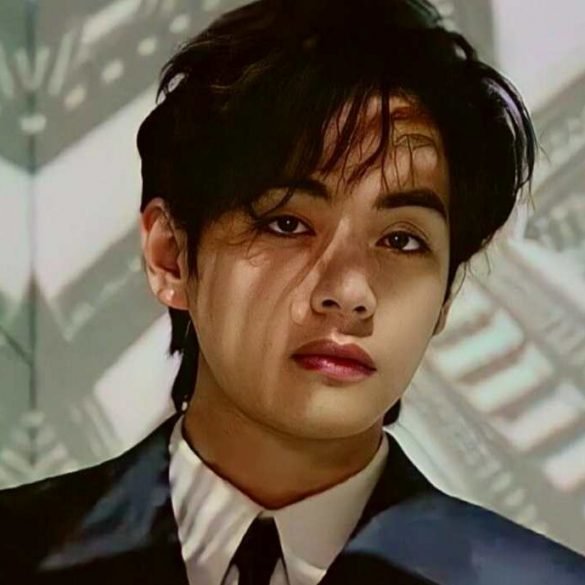 Tae Hyung, also known as V, is the first one in the group to hit 40M as of 4/19/2022. Who...
Read More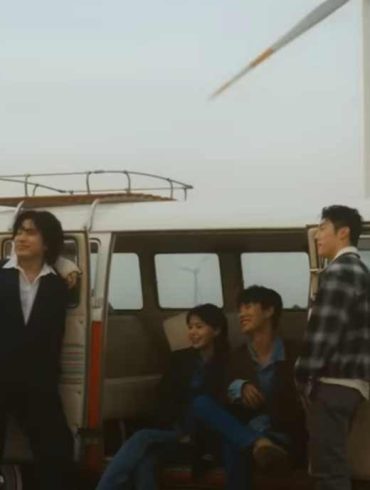 I'll be honest. I'm a little biased for this track, mainly because I've thought that K-pop needs to keep pushing...
Read More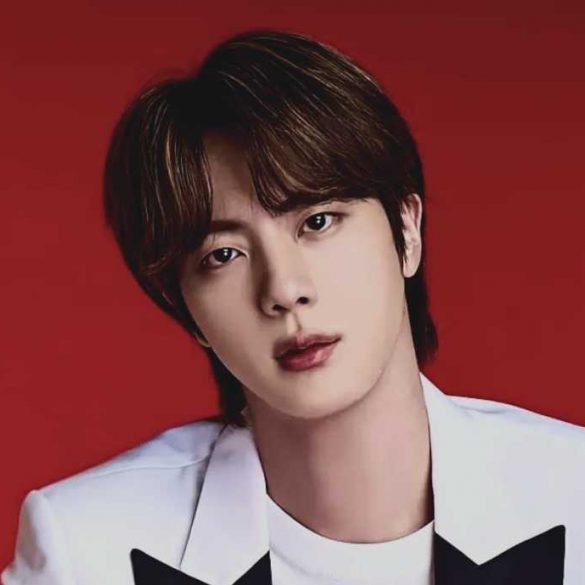 Youtube commenters reacted: "Though it's sad should the decision from the government pursue for Jin to undergo training, as a...
Read More