As I listen to Berry Good's incredible bop "Accio", one of the catchiest tracks I've heard from a Kpop girl group in recent memory, I am absolutely perplexed my the shockingly low view count on Youtube.
At Feb 13, 2021, it has just over 72,000 views, and it was released Nov. 4. 2020. If you haven't heard this incredible bop yet, have a listen.
Not even 100,000 after several months with this high quality track from a veteran group?
Here are some quotes from netizens from around the web:
"the most underrated girl group of the 2010's. so many great tracks & great b sides" – Youtube commenter
"This song is incredible! The vocals are breathtaking. It deserves so much more love!" Youtube commenter
"Berry Good, thank you for keeping the K in K-pop. A classical K-POP song without EDM, idiotic rap and especially without dark theme. A beautiful cheerful and bright song that gives good vibes. Like it should. Hope that you will continue even with a small fandom. Good job from their company. Dear Company Hope you will support them!" – Youtube commenter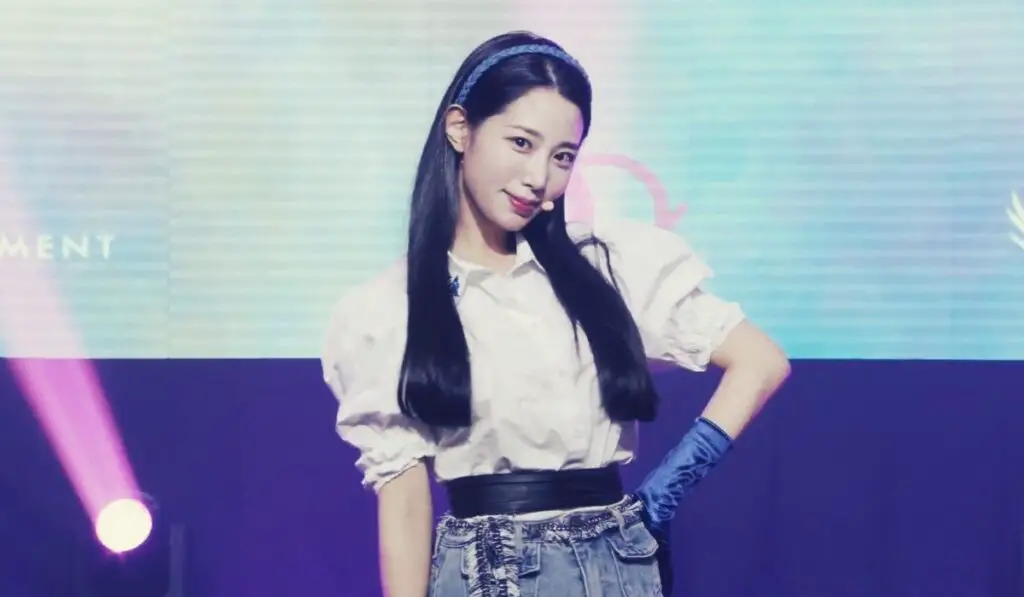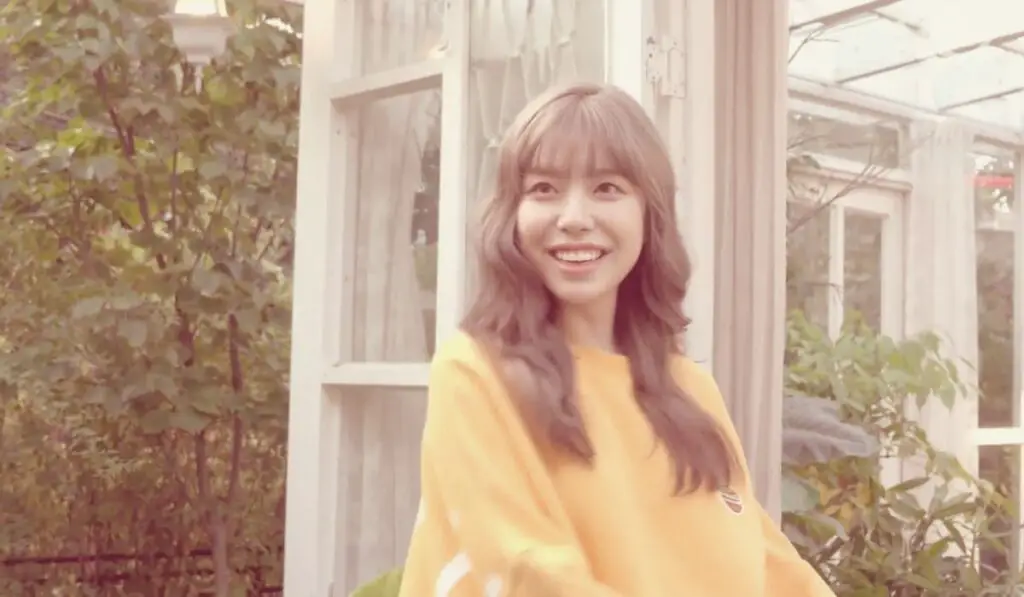 This is the best BerryGood song ever! It has everything – simple but cool choreography, great melody, great bridge, barely any rap parts, MV is refreshing, very catchy and most importantly – their voices! So much talent! Thank you so much for this song! – Youtube commenter
"This is so painfully good how are they not big already" – Youtube commenter
"Berry good deserves so much more❤️ lets support and keep supporting these girls! They deserve the best they can get!" – Youtube commenter
"people are sleeping on them when they have amazing songs and voices. it's a crime </3" – Youtube commenter